Ashlye Kaerwer, MSN, RN – Chief Nursing Officer – Lubbock Heart and Surgical
WHEN IT COMES TO HEALTHCARE,
EXPERIENCE MATTERS.
Lubbock Heart & Surgical Hospital has been improving the healthcare experience in the South Plains since 2003. We invest in our people because they're our biggest asset. A happier, more experienced staff means your provider can focus more on you. We deliver a better patient experience by equipping our teams for success.
EXPERIENCE LUBBOCK HEART HOSPITAL
PATIENT PORTAL
Need admitting, administration, billing, or other forms, get pre-admit forms? Find them under Patient Resources. You can also Pay a Bill from the Menu on top.
PATIENT RESOURCES
Prepare for your experience. Find the info you need, now. See lodging, facility amenities, online resources, insurance information and more.
If you have any Questions please get in touch
OUR PEOPLE
Lubbock Heart & Surgical Hospital is more than a procedural hospital system. Our focus is on people. See patient stories. Meet physicians and staff. See why experience matters.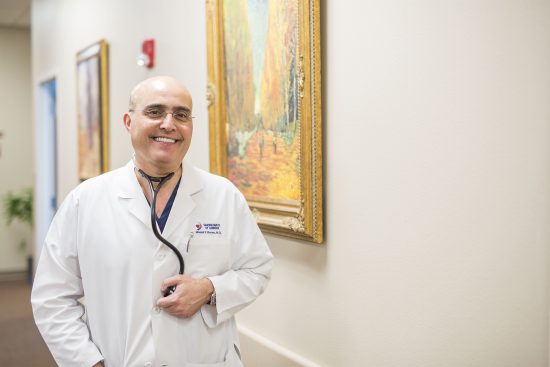 Mounir Borno, M.D.
Interventional Cardiology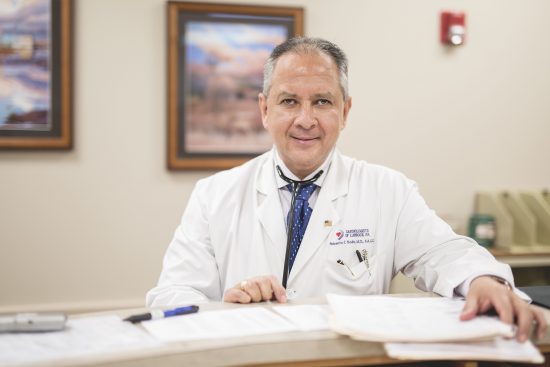 Roberto Solis, M.D.
Interventional Cardiology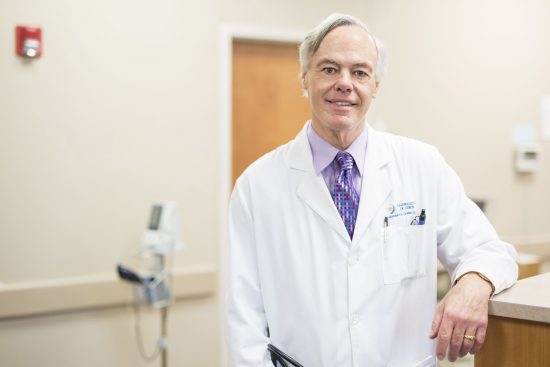 James Grattan, M.D.
Interventional Cardiology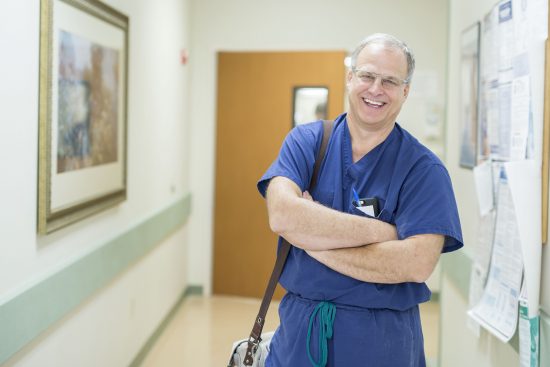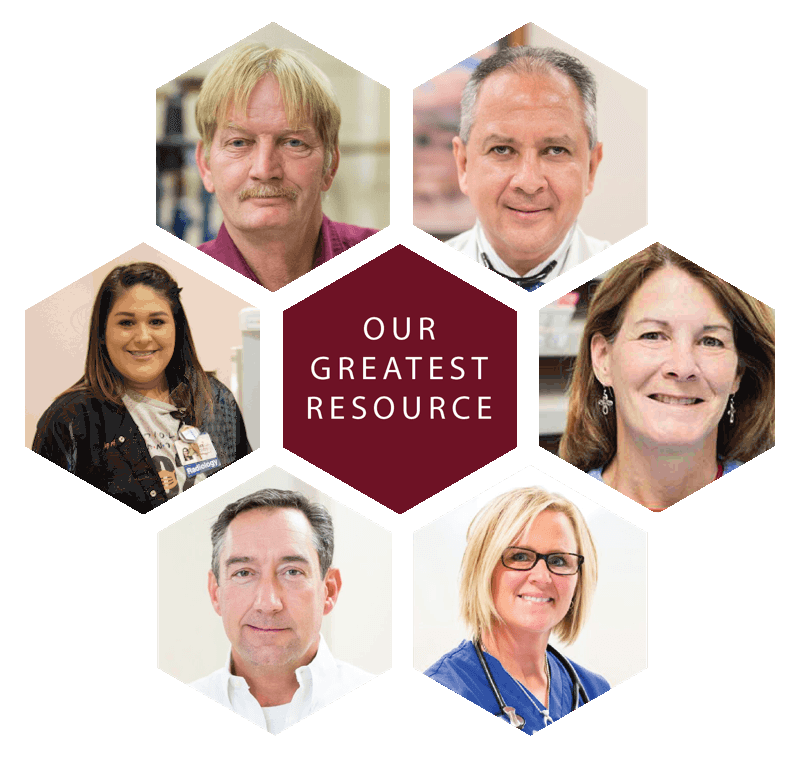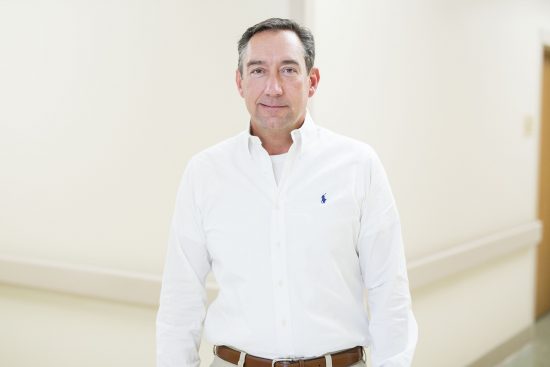 T. Bryan Smitherman, M.D.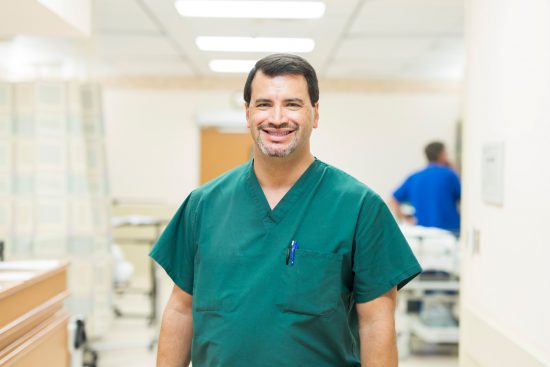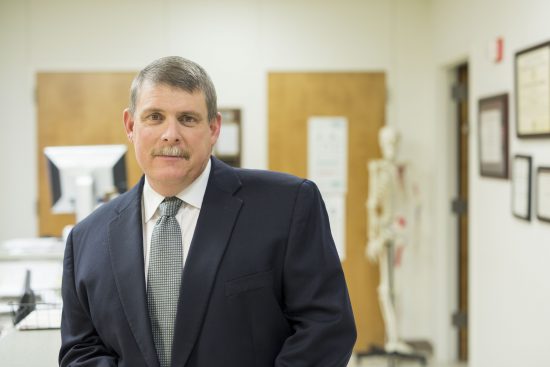 Charles Addington II, D.O.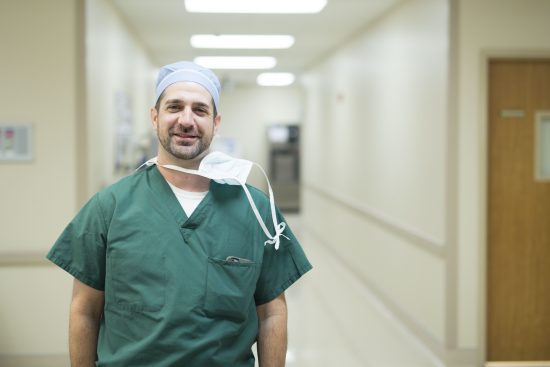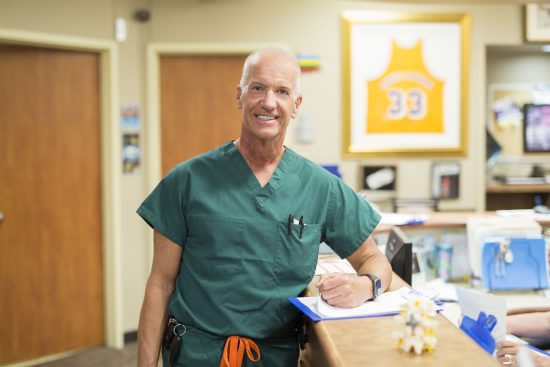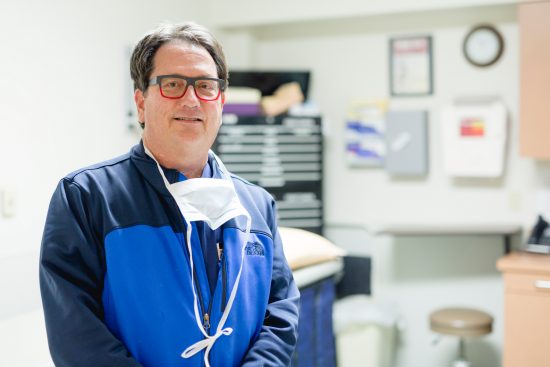 William Jewell Davis, M.D.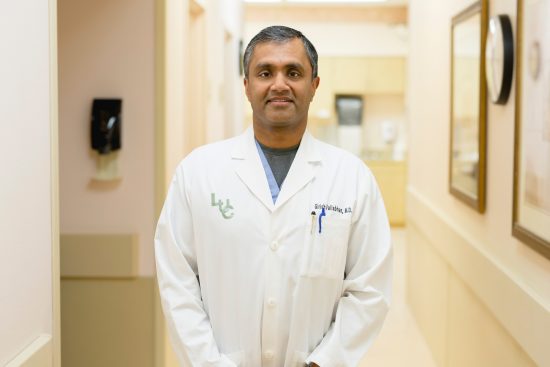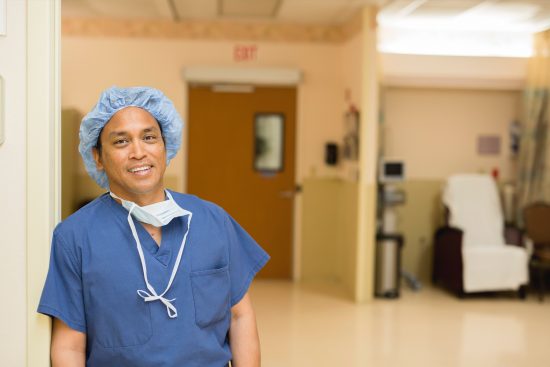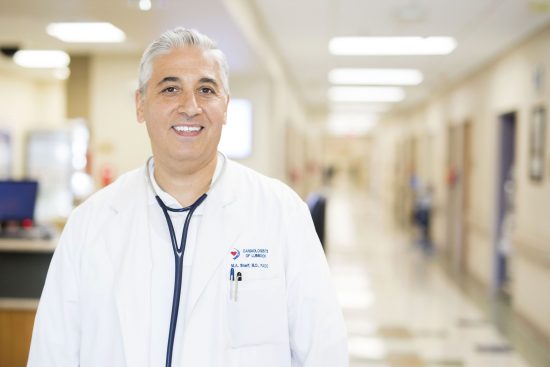 Alan Sharif, M.D.
Interventional Cardiology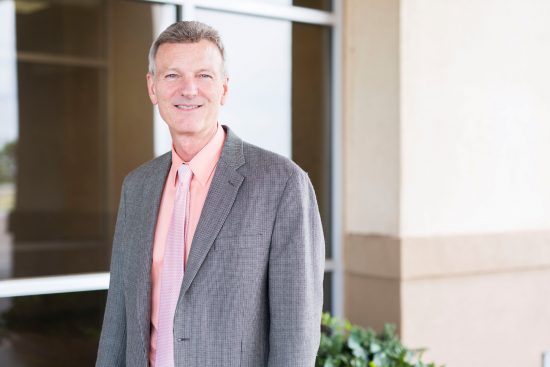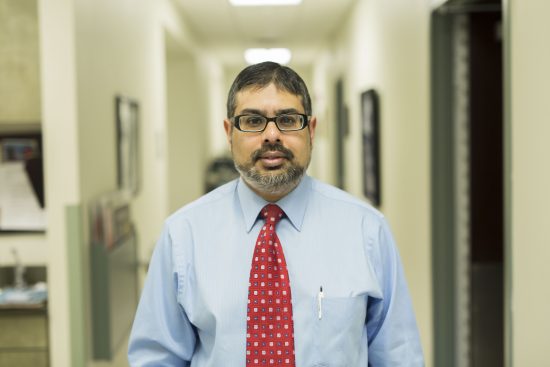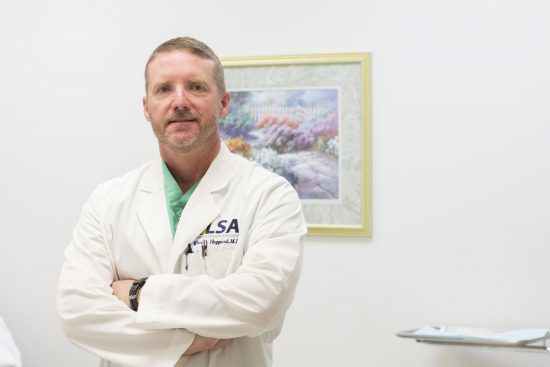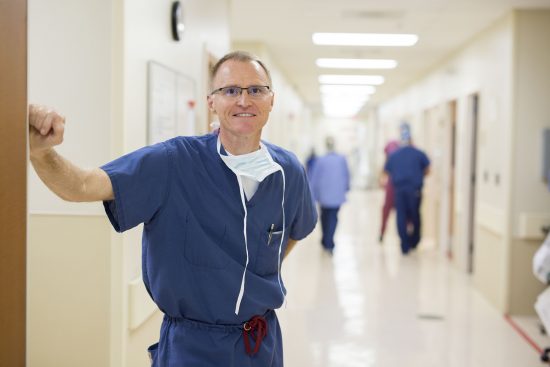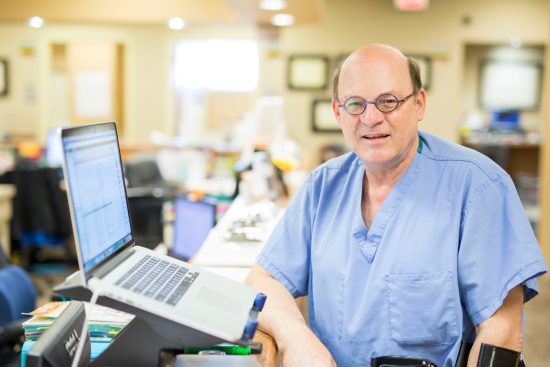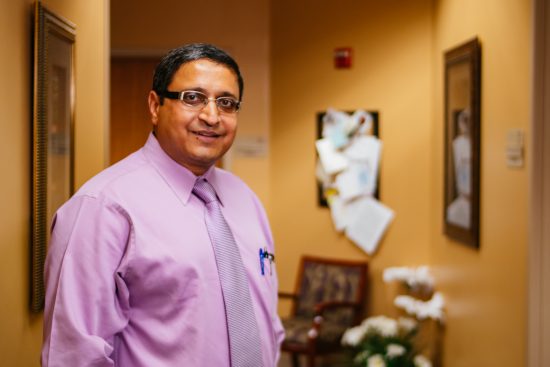 Nayankumar A. Patel, M.D.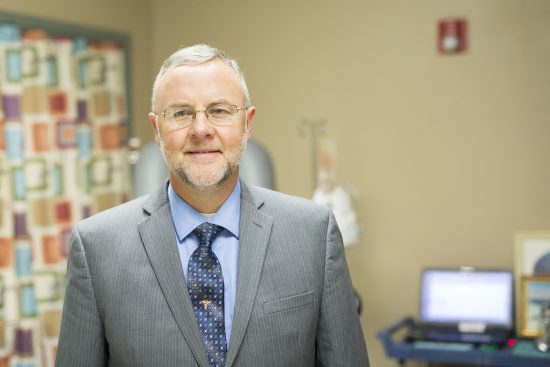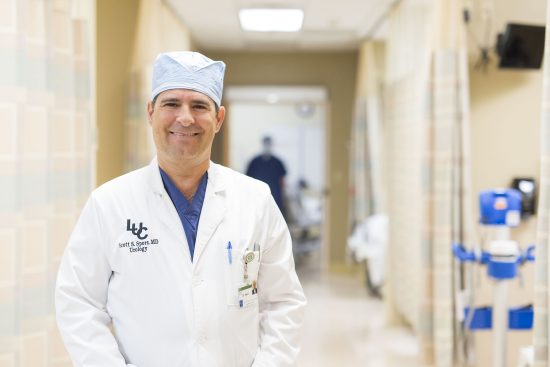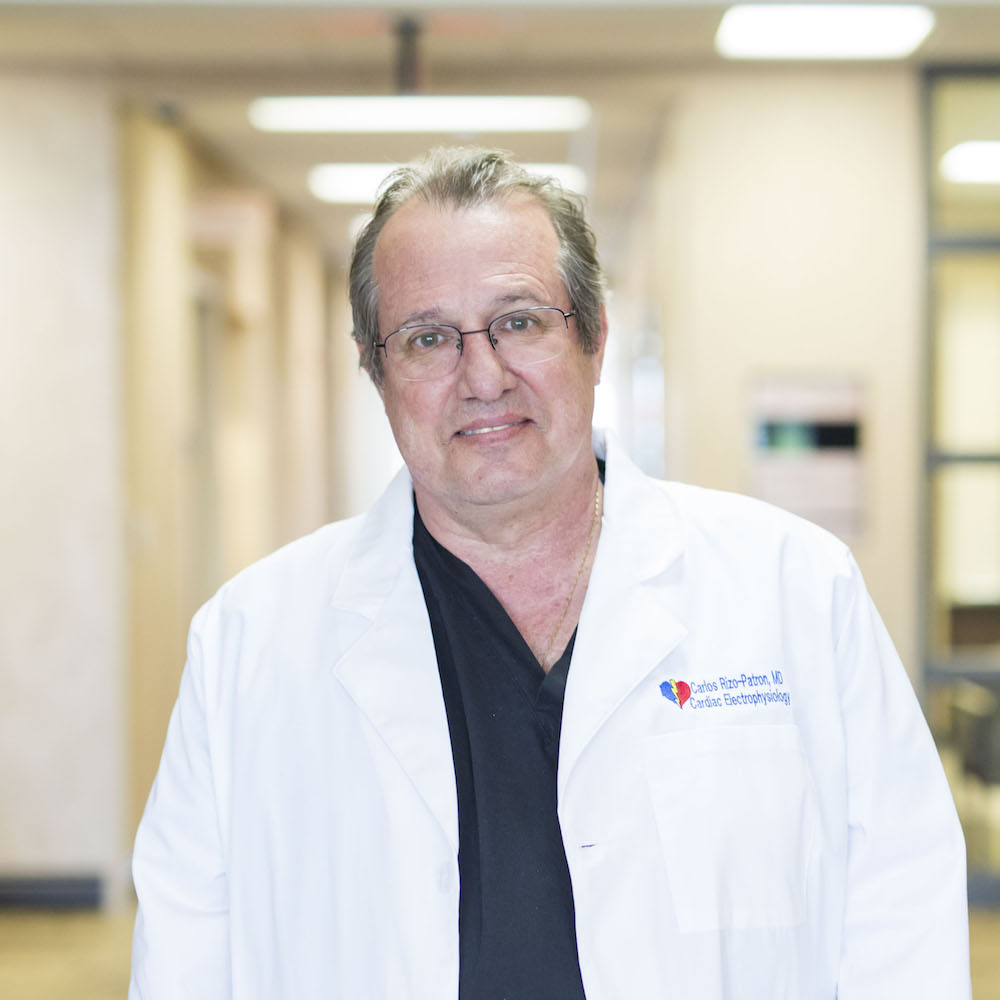 Carlos Rizo-Patron, M.D.
Cardiac Electrophysiology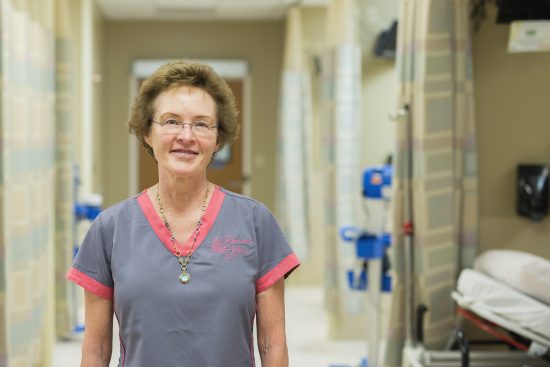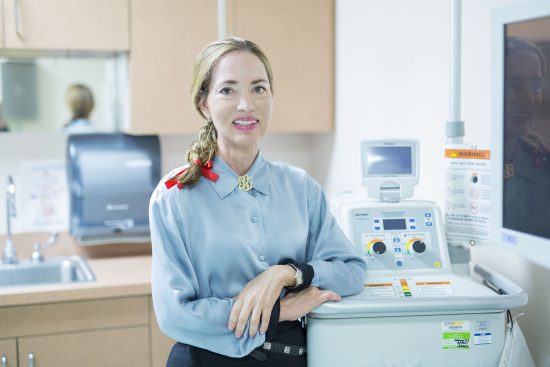 P. Carter Snodgrass, M.D.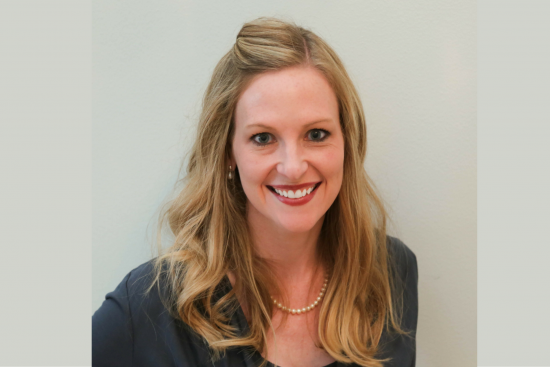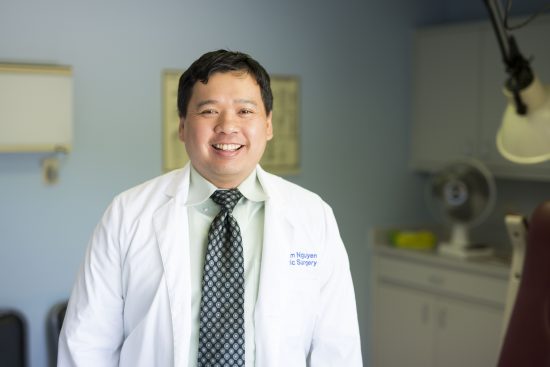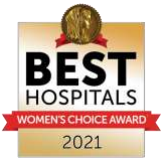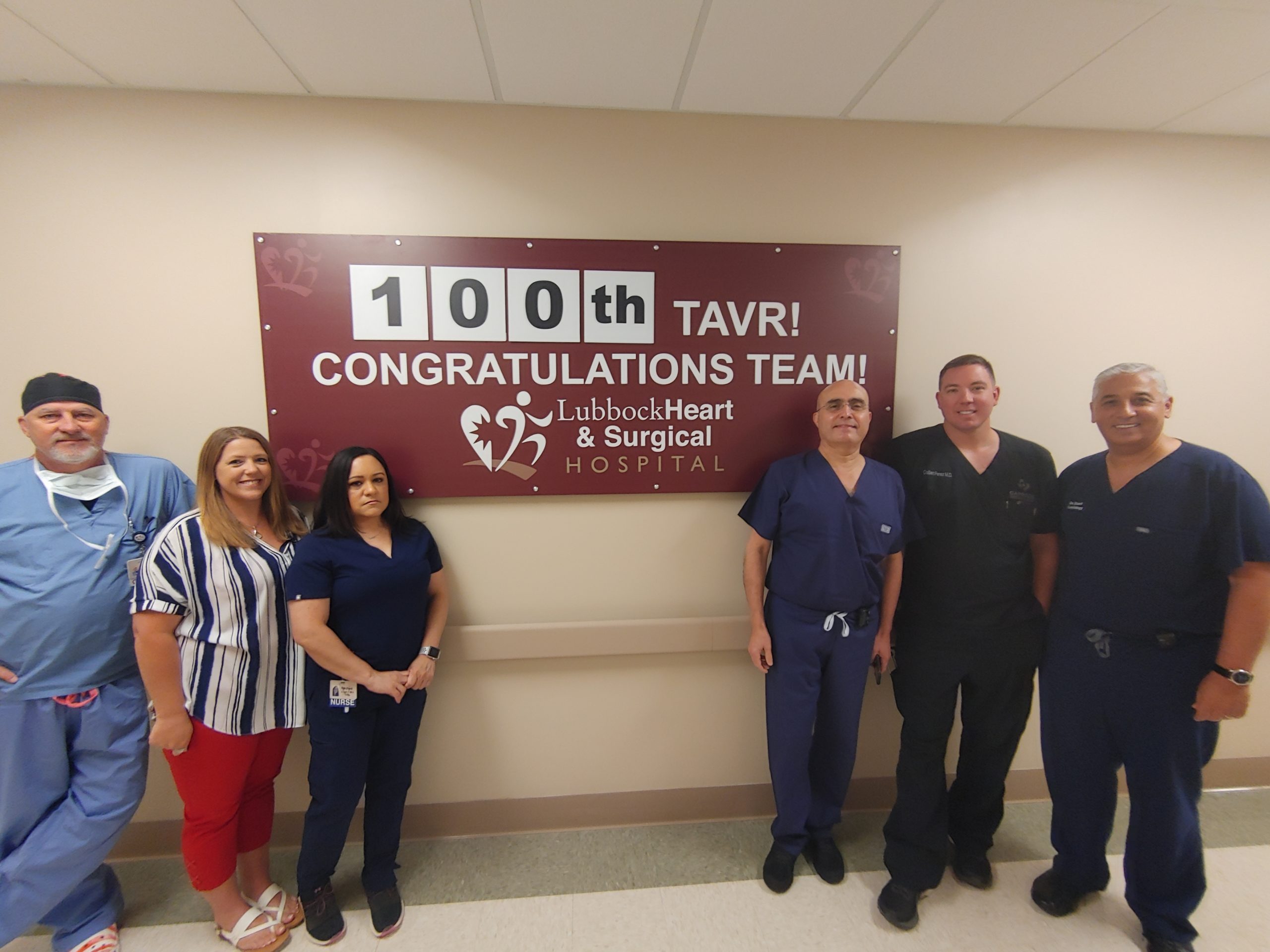 LOCATION
4810 N. Loop 289 Lubbock, TX 79416
CALL US
Masks are Required
Masks are required in all of our facilities by all patients and visitors at all times.